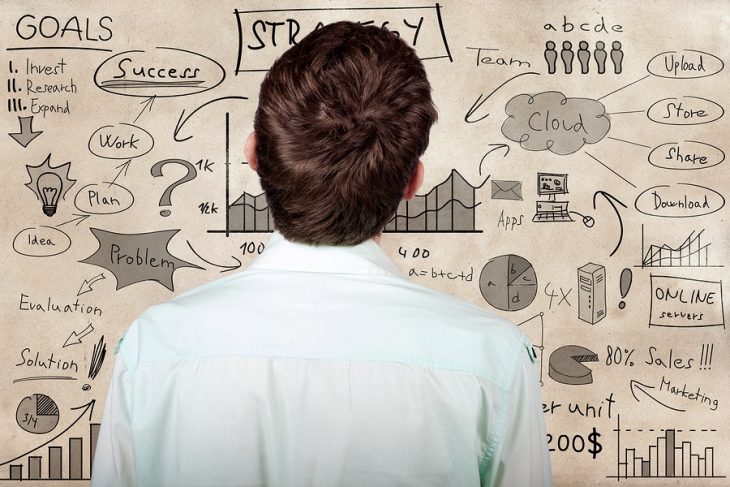 Creative Ways to Improve Your Company's Data
Having incorrect, out of date or duplicate information on your company's databases could prove to be a disaster for numerous different reasons.
Having said that, if you think that the data is impossible to fix once it is messed up then the good news is that this isn't necessarily the case. In fact, there are some effective and creative ways of improving the data that you might never have thought of.
Therefore, it is worth taking some time to think about whether one or more of the following approaches could be right for getting your database back on track.
Change the Processes
The first point to bear in mind is that your own processes might be causing the problem in the first place. If you don't have flawless processes in place then there is a chance that they are making the staff put in the wrong data and do things in the wrong way.
Maybe you could make the process easier to follow, add in a final check or else add in a postcode lookup section for people to use. It could easily work out that a very slight tweak leads to a massive improvement immediately or else over time.
This might seem like a big effort to make for a slight improvement in quality but if it leads to an easier life and fewer customer complaints then it is definitely going to be worth it. As long as the process changes don't have any adverse knock-on effects then it is something you should look into as soon as possible.
Improve the Training
So, what if the process themselves aren't the problem? Could it be that the team members simply aren't following the processes in the way that they should be?
If this is the issue then you might find that improving the training in one way or another gives you positive results. Taking some time to let the staff see exactly how to do things is sure to be a good decision in the long run, as you will be assured that they aren't going make silly mistakes with horrible consequences.
With the right training you should really expect that anyone can handle your processes and keep the data in perfect order. There is no real secret to this so you just need to keep everything open and transparent for the team to follow.
Do they need to delete a lead when they become a fully paid-up customer or should they update files as they work on them? There are lots of tips and tricks that you could teach the staff to help make this an issue that is uppermost in their minds.
Cleans the Data Regularly
No matter how much importance you place on the issue of data, there is a chance that it ends up being corrupted on your database over time. There are so many different possible reasons for this that it can be pretty much impossible to work out what the best way to stop problems from occurring in the future.
However what you can do is carry out data cleansing to sort out problems such as duplicates that already exist in the database. This is a fast and simple process to carry out if you use the right software.
Ideally, you will cleanse the data regularly in order to keep it tightly under control. The situation can very quickly get out of control if you don't do this, especially if the database gets updated a lot every day by different people.
Change the Way You Capture Data
Perhaps the biggest problem is even more basic than the issues we have looked at here. Could it be that the way you capture data is what is leading to the problems first of all?
If you are getting new customer relationships off on the wrong foot then it could prove to be impossible to get things back on track after this. The best move is to make sure that you capture all of the relevant data cleanly and accurately on day one.
In order to do this, you might want to change how you do things or get the team to change their mentality. A group brain storming session could be a terrific way to get fresh ideas with everyone's buy-in.
If you can then learn how to capture the data you need in the best possible way then you will soon reap the benefits. This might not seem like a massive change to your way of working but it could turn out to be a fantastic move in the months and years to come.