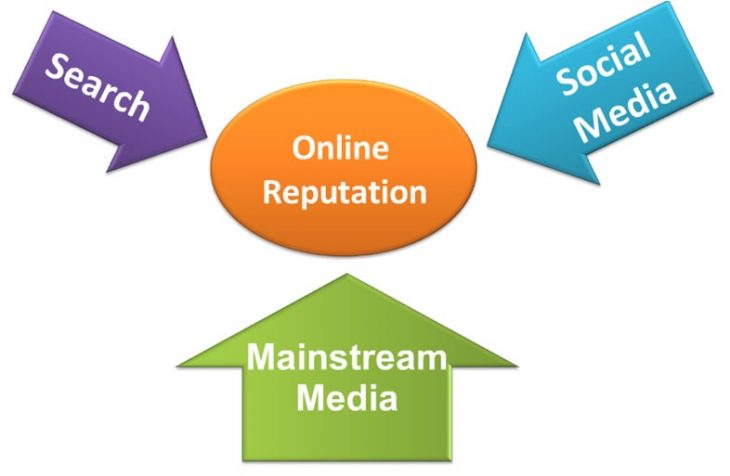 OSM to Put on Free Concert
Another great story in the news after so many negative stories seen by many ORM Agencies including how the OSM is going to put on a free concert for the flooding victims of Quebec. The Montreal Symphonic Orchestra performed a special 375 concert in Montreal on May 31st, 2017 and they are now willing to put on another concert for free for the flood victims of Quebec. With the recent attacks in Manchester, Ariana Grande had organized a benefit concert where all of the funds would go to the families that were affected by the terror attacks and now Montreal residents are coming together to do the same but for the flooding victims of their community. No matter what the event, it is important for people to remember to help one another out when in need and this is exactly what the communities are both doing.
The Montreal orchestra will perform on June 29th at 7:30 pm at the Pierrefonds-Roxboro borough hall. They claimed that as musicians they are unable to help rebuild homes but they can do this small gesture of solidarity towards Montrealers and contribute to the spirit of cooperation following the floods that happened this spring. The concert is intended for all Montrealers affected by the flood but also anyone is welcome to attend. The Orchestra Symphonique Montreal is going to add the orchestra's summer programming and they have already decided to raise funds for victims of the flood during its final concerts of the season. The funds will be raised for the Quebec Branch of the Canadian Red Cross and will be put back into rebuilding the community shortly. It is so important that when a tragic event happens whether it's a natural disaster that was unpredicted of even a terror attack, that communities come together to help those in need and stand strong together.