After 10+2, a large number of students with a knack in mathematics and physics prefer to do engineering. It is one of the most preferred career fields in the country. There are numerous entrance exams planned in India to find the discerning candidates for enrolment into engineering programmes. Engineering is a thriving sector of study. There are numerous job opportunities in the market waiting for those who have completed engineering successfully. Engineering has a range of fields to study such as IT, civil, mechanical, CSE, automobile, mining, petroleum, etc. However, in order to study engineering, candidates need to clear the entrance exams.
While JEE Main is one of the most popular sought-after exams but still there are many students who do not want to appear for JEE Main and advance to the next stage- JEE Advanced. There are several options available for them as well. JEE Main and JEE Advanced are not the only options available when it comes to seeking admissions to the B. Tech courses at Top Engineering Colleges. So, in case you are searching for ways to get admission in Top Engineering Colleges without qualifying for JEE Main, then do not worry as there are many other entrance exams available, some of which are mentioned below:
VITEEE

: The VIT Engineering Entrance Examination is carried out by the Vellore Institute of Technology. This exam offers admission to 5,000 engineering seats. It is considered as one of the Top Engineering Colleges of the country. VITEEE is conducted in online mode and admissions will be done based on the performance of the candidates in it. The application form of VITEEE is available in both offline and online mode for the candidates. The result of this exam is published online just like JEE Main results.

BITSAT

: The Birla Institute of Technology and Science (BITS) Pilani is one of the

Top Engineering Colleges in India offering engineering and technology programmes in addition to other professional courses. BITSAT is carried out by BITS, Pilani and is a computer-based admission test

.

BITSAT is usually considered to be easier than JEE Main and JEE Advanced. But the thing is that in BITSAT you will have to solve 150 questions in 180 minutes and this is what makes it tricky.
SITEEE

: Symbiosis Institute of Technology Engineering Entrance Exam is not a compulsory exam for all candidates, as Symbiosis Institute of Technology also admits students based on their grades in the JEE Main exam. The institute offers admissions to approximately 450 seats in its B. Tech. courses.

SRMJEEE

: Also known as SRM Joint Entrance Examination for Engineering, this exam is carried out for admission in the B.Tech program. SRMJEEE is conducted computer-based mode and the question paper of SRMJEEE contains three sections such as Chemistry, Physics and Mathematics/Biology. SRMJEEE is held not only in India but a few centres in the Middle East.

MET

: Manipal University, which is one of the premier engineering institutes in India, conducts MET. Manipal University has campuses in Mangalore, Sikkim, Jaipur and Bangalore.

AMUEEE

: The engineering entrance exam of Aligarh Muslim University provides around 450 seats in its B. Tech. courses. Candidates who apply for B. Tech. exam may apply for B. Arch. exam as well, in case they want to do the same.

AEEE

: Amrita Engineering Examination is conducted by Amrita University each year for selection into several undergraduate engineering courses. It is one of the Top Engineering Colleges

in India and has campuses in Bengaluru and Amritapuri.

WBJEE

: It is a state level undergraduate engineering entrance exam conducted by West Bengal Board every year for admission to nine government and 94 private engineering colleges and universities in the state.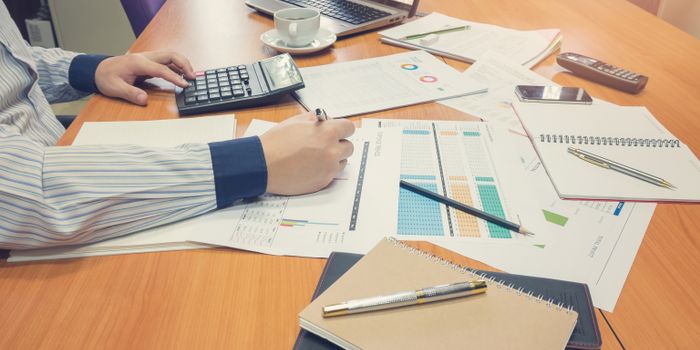 These are some of the top engineering exams in the country. Students who miss out on admissions to one of the IITs need not worry too much as these entrance exams help you get admission to some of the best engineering colleges in the country. Each exam may have different question patters so the students need to get acquainted with it and prepare well to get admission in Top Engineering Colleges without JEE Main.