All retailers, from those who run stores to those who run quick-service restaurants, know how important a role the checkout experience plays in the success of one's business. It is a chance for customers to engage with your brand. It also helps you grow your business apart from being the point, at which purchases are made.
Once you have the right POS system to take payments, you need to consider a point-of-sale marketing strategy that can further help you engage your customers and increase sales. Here are 5 point of sale marketing tactics to drive your bottom line.
1. Capitalize on impulse buys
You might want to consider placing small, less expensive items known as impulse buys near the counter if your goal is to increase the average amount each customer is spending in your store. A typical example is when a grocery store that puts candy, gum, and magazines near the register. Another example is when clothing stores display low-cost accessories where customers line up to purchase.
You could put together a bin of only $1 items or theme your impulse purchases to the time of year or holiday.
2. Launch a loyalty program
A lot of retailers customize their marketing efforts toward gaining new customers, but your regular clients are your business's backbone. Studies show that repeat customers spend two-thirds more than first-time customers when they return. They are worth 10 times as much as their first purchase on average over their lifetime.
One way to get more regular customers is to launch a loyalty program. It's a great way to increase your revenue and show customer appreciation. Customers who participate in the loyalty program return in half the time it takes those who don't participate to return. This means these customers come in twice as often over the same period of time.
Put signs near your point of sale that lauds the benefits of your loyalty program. And train your staff to ask people to join the program.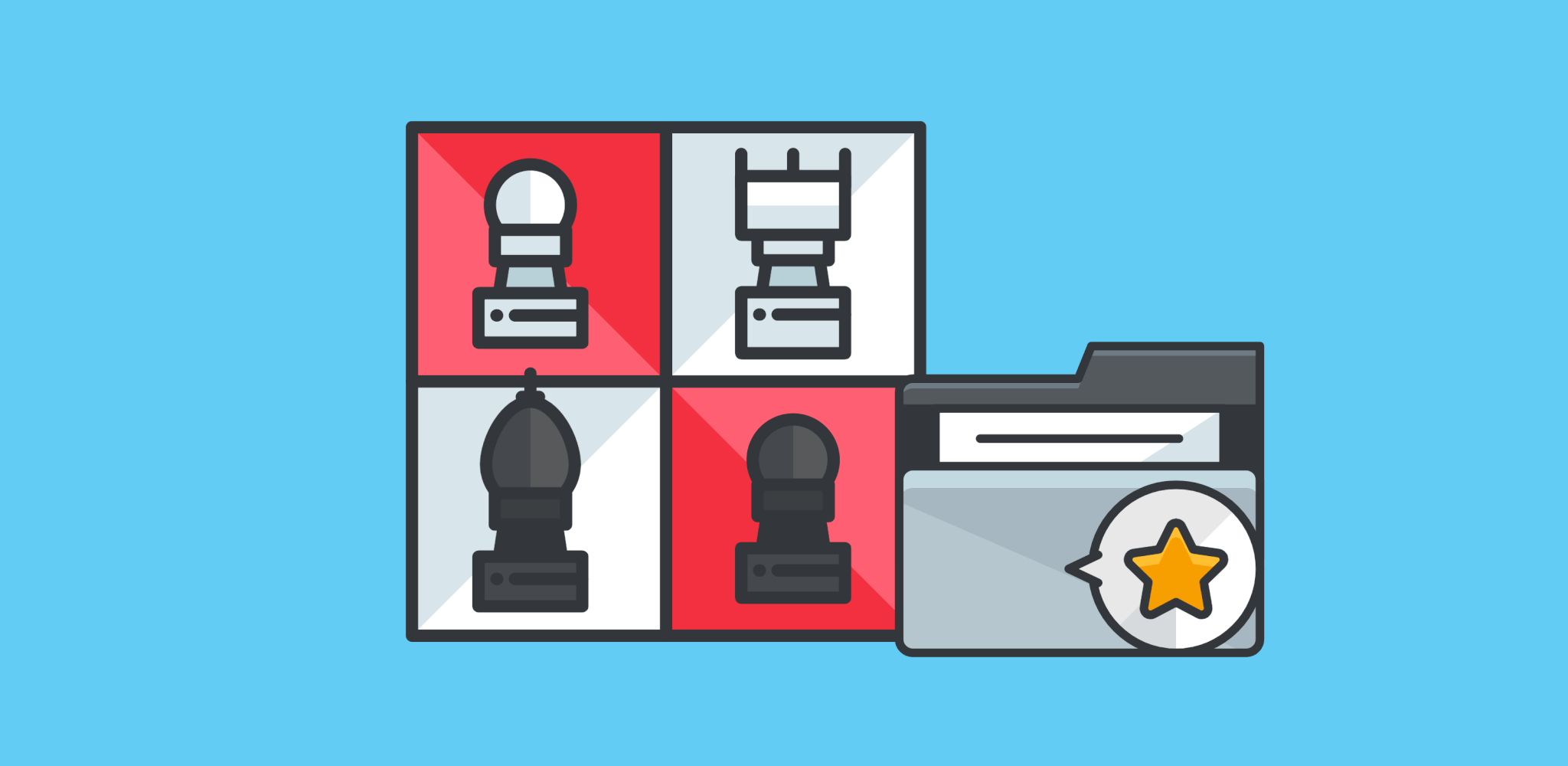 3. Promote at your POS
Consider promoting a particular product or group of products you want to move at your point of sale. You could select a product that isn't selling particularly well and offer a discount or combine a product that is selling well with one that isn't. Then you can promote the special offer by creating signage and placing it at your nightclub POS System.
4. Use Tools for Creating Lead Magnets
Before getting to the POS location, you'll need to use some tools to create lead magnets and draw attention to your brand. The useful tools we'll present in this section can help if you don't have any lead magnets, your existing lead magnets don't seem to provide enough incentive to get visitors' email addresses, and in similar situations.
Designrr
Our list begins with Designrr, which can transform your podcasts, blog posts, videos, and PDFs into transcripts, e-books, dynamic flipbooks, web pages, and more. This online tool creates lead magnets from one or several web pages, eliminating distractions like social icons, sidebars, and ads so all you're left with is pure and quality content.
Content marketers, coaches, and video and course creators can use this service. You can access a broader audience by converting YouTube videos into blog posts, e-books, and lead magnets using a screen capture editor and auto-transcriptions. Articles and whitepapers can be repurposed into blog posts and e-books as well. By publishing Show Notes, podcasters can increase the traffic to their website by up to 10 times.
Designrr will works with Microsoft Word, any editor, and any website. When you start a new project, all you need to do is insert a URL. The tool will begin loading the content in the background. You can also import your project from Word, Google Docs, or your social media. Then, choose a template and publish. It's that simple.  
WebinarJam
WebinarJam can help improve your funnel by customizing your pages for brand consistency and providing a wealth of data by means of advanced analytics and tracking. To improve presentations, it's possible to integrate pre-recorded video and record every webinar automatically. The tool streams in high-def.
You can host a webinar by yourself, with a partner, or organize a roundtable discussion. The communications device will facilitate brand exposure by means of public announcements, private to moderator messages, and the option to let viewers ask any questions they want.
Remember that a webinar should not be too long as to cause the customer to lose interest. On the other hand, it should also be long enough to communicate your information effectively. The whole purpose of a lead magnet of any sort is to engage a potential or existing customer and create interest in your company.
Audacity
Audio lead magnets will provide the customer with a wealth of insight into what your brand stands for and what your personality is like, as well as what your plans are for the future. They help by forging a more personal connection between brands and customers. We recommend Audacity, an open source recording software program. It can digitize recordings from media or record live audio through a mixer or microphone.  
It's possible to import, edit, and export recordings in various formats, and editing is made easy with simple commands like Delete, Cut, Copy, and Paste.
5. Advertise your gift cards
Gift cards are a really good marketing tool if you're looking to find some new customers. Your customers can then buy gift cards for their friends, enhancing the scope of your business. The value of gift cards goes way above and beyond this. They are also a great way to upsell. For example, offering a free gift card when customers meet a certain price threshold will make them more likely to buy a few more items. If they end up giving someone the gift card, that's a new customer for you.
Make sure to display your customized gift cards at your POS so customers can add them to their purchase easily.