The Importance of Separating Yourself From the Rest
Being a women's fitness coach is a very competitive field. There are countless coaches in every city. Potential clients will connect to those coaches who they feel a connection with, believe can bring them results, and have workouts that fit their lifestyle. That's why coaches need to be versatile, have a great social media presence, and a can-do attitude. Here are three ways that you can stand out from the competition as a women's fitness coach.
1.) Showcase Your Clients Results
First and foremost, people want to see results. Anyone can create a website or social media page and say that they will help you lose weight and get in shape. It's not just enough to claim to do these things, you need to back it up with real results.
Tell your clients stories on social media

Showcase personal testimonies 

Be versatile with your client base 
Social media is important because it's one of the main places people go to see reviews on a product or service. To set yourself apart from the crowd, you'll want to show real results from real people. Have them write a short paragraph saying how you helped them with pictures showcasing their before and after. This will help people see that you deliver on the service that you promised.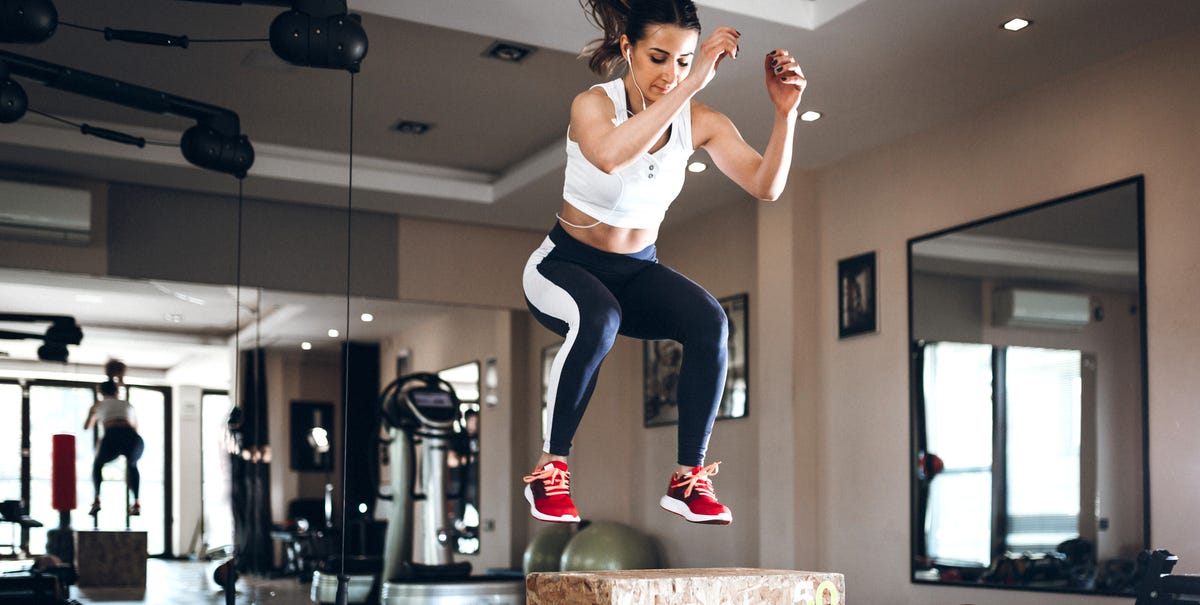 2.) Make Your Workouts Easily Accessible
One way to reach more people, is to make your workouts available on a variety of different platforms. Face-to-face interaction is crucial especially in the beginning. You'll want to build a relationship with your client, go over what their fitness goals are, and see what level they are at. Then, you can begin to craft a plan that will work with their lifestyle. In many cases, you'll find that people have the excuse that they are too busy to workout. In order to combat that, you'll need to make workouts that they can access from the comfort of their own home.
Deliver personal instructional workout videos to their phone

Greet them with a personal message

Craft a different workout for different days or weeks 
To set yourself apart from the crowd, bring your workouts into their home. Through instructional videos or an app, you can walk them through how to do a workout. Teach them cardio, at home workouts, and weight training that they can do without hitting the gym. This is a great way to reach more clients, especially those who are too shy to meet with a fitness coach at the gym.
3.) Connect With Clients on a Personal Level
It's very important to believe in your client. As a coach, you are their number one cheerleader. You want to check in with them every step of the way. Call them, send them videos, and ask to see their progress. Find information on how to start your own IPTV business, which can allow your clients to stream you from home if that is better. If a client knows you are behind them every step of the way, they'll be more inclined to keep going.
See Results Building Your Client Base
Don't skip a step when building a reputation as a women's fitness coach. These women need you to show them what it takes to live a healthy lifestyle. They will see results and keep choosing you if you become more versatile with your workout plans, push them constantly, and cater to their needs.