Businesses, both large and small, are out there looking for the best images to use on their business profiles and product and service adverts. So, straight out, only the best pictures and the most competent photographers will sell. Each of these takes time to develop. The photographer has skills to hone and a team to build that they can work with best together. And, that perfect and high-quality image that you are looking for requires a professional camera to capture, the best photo editing procedures to create, and a skilled person to use both of these. And, all that boils down to one common element—cost.
So, as a thriving or startup business in Salt Lake City, what exactly should it cost you to have that product, lifestyle, or stock photography service? Consider whether you will be:
Getting images from your manufacture
Most manufacturers are willing to cover photography costs for their products that you sell, whether as a distributor or retailer. You can ask your product manufacture to get you particular images that you suppose will help you market the product better. But, that is not to say that you will get the best images from such an arrangement. So, if you want to go the extra mile in your sales, you may want to consider:
Taking photos of the or your products
Taking the images internally will give you the advantage of determining how should be the product placement. That should work whether you are a retailer or taking photos of your products or services you offer. That, however, will require you to hire a professional photographer to get high-quality images. But, right before that, factor in the following: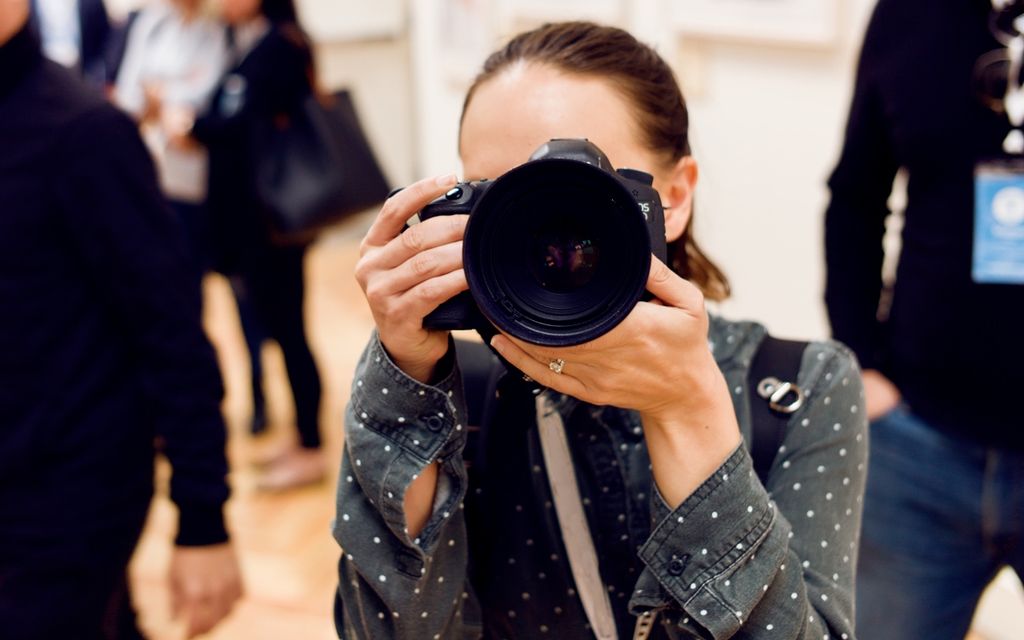 Elements to consider
There are various elements of professional photography to consider when taking photos of your products and services. Typically, that will cover these three: stock, product, and lifestyle photography. When determining which of the three will work for you, consider how best you want to present your products and services. The other factor here that Salt Lake City photographers recommend you to consider is the type of business that you run. If you offer most of your services online, lifestyle photography is your best choice. But, for physical stores and offices and outlets, product photography will be the best option to choose. If you are planning to use images on your company's website, e-commerce site, or business blog, using stock photography is the most recommended option. These three will cost differently. But putting one in inappropriate use only so that you can cut on cost will end up costing you heavily in brand representation and reputation.
So, choose right. Should you need help on that, consult a reputable photographer. You will get unbiased advice and recommendations on the type of photography service that will work best for your case. They also will guide you on how much each of these services should cost. But, on that, mostly, it will depend on the number and quality of images that you need, how you intend to use them and the models, locations setup and post-production editing and formatting. So, right before you budget for that perfect image for your business, consult, inquire, and plan.
Meta Title: How Much Must You Not Pay for That Professional Photography Service?
Meta Description: There are many photographers to choose from in Salt Lake City. But, should the cost of their services be your sole guide here? See here.